First Christian Church of Mooreland is a family of believers in Christ who desire to grow together and walk in the light of the gospel of Jesus. We gather to worship God and love one another as Jesus taught us. If you have any desire to be a part of that, this family always has room for one more.

Dark Days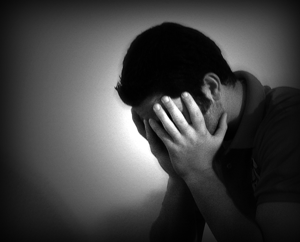 When your sense of security is shaken, your relationships have been lost, and God seems to have left you, how then do you worship? This is what Israel sang about in the wake of the destruction of Jerusalem in Book III of the Psalms. Prayers for when God lifts you up and when he doesn't.
Bells Fundraiser
Saturday, July 19
We will be hosting the annual local fundraiser for Dave and Jen Bell in the Community Ministry Center. Please come for dinner and a silent auction from 5 to 7 pm, and register for one of the two bike rides at 1:30 and 4 pm. Volunteer to bring desserts or auction items before the event. See the information page to learn more.