First Christian Church of Mooreland is a family of believers in Christ who desire to grow together and walk in the light of the gospel of Jesus. We gather to worship God and love one another as Jesus taught us. If you have any desire to be a part of that, this family always has room for one more.

Dark Days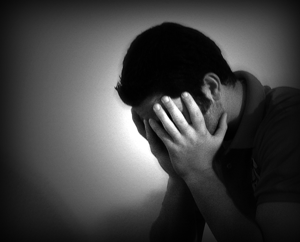 When your sense of security is shaken, your relationships have been lost, and God seems to have left you, how then do you worship? This is what Israel sang about in the wake of the destruction of Jerusalem in Book III of the Psalms. Prayers for when God lifts you up and when he doesn't.
Photo Directory!
Sept 12-13
We're putting together a new photo directory, and we need everyone to make it complete! It's been five years since our last photo directory, and there are a lot of new faces around the church (including many small ones). Lifetouch will be taking pictures in the Community Ministry Center on:
Friday, Sept 12, 2-9pm
and
Saturday, Sept 13, 9:30am-4pm.
What you need to do is sign up for a time to bring your family in to be photographed by clicking the link below. Feel free to invite friends and extended family to sign up. The directories and a free 8x10 will be provided by Lifetouch for every family that sits for a photo, and they can choose for themselves whether to be included in the directory. What a great way to invite people to connect with the church! There is no cost to any family or the church unless you choose to buy more prints than the free 8x10.
If you'd like more information, download this letter. Our directory really will not be complete without all the families of the church, so please sign up by clicking below: